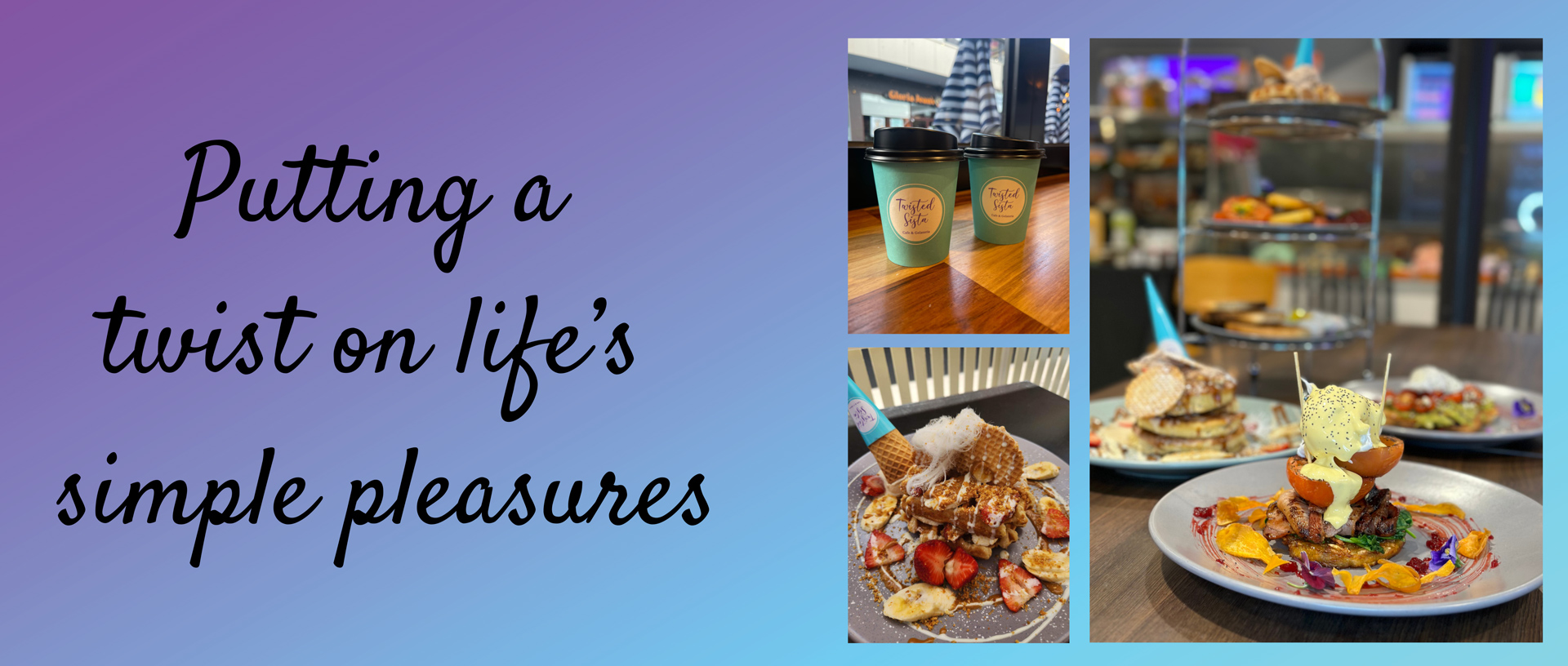 About Us
The Twisted Sista idea was to create a unique twist on a modern café combined with a Gelateria that will have you instantly wanting more. Twisted Sista was born from a vision to create an atmosphere of fun and excitement, delivered with exceptional personalised service.
We are Sam and Martha Di Salvo and we launched the first Twisted Sista in Fountain Gate Shopping Centre, Victoria, in June 2011. As one of three sisters, Martha Di Salvo has always been affectionately known as the "Twisted" sister of the family, so naming the business was easy.
Through dedication, our diligent hard work was recognised by winning 7 retail excellence awards, including the prestigious "Best Retailer in Victoria" award by Westfield. Over the years this inspired us to push the boundaries of business to see what we were capable of.
We put everything we had into the business and worked harder than ever before. We soon knew we had created a recipe for success and with family at the heart of everything we do, we introduced our daughter Josie into the business.
Offering something new and unique in casual dining, the Twisted Sista brand became well recognised and our client base grew faster than we could have imagined. Josie is now playing a vital role in expanding the brand and taking the business to the next level.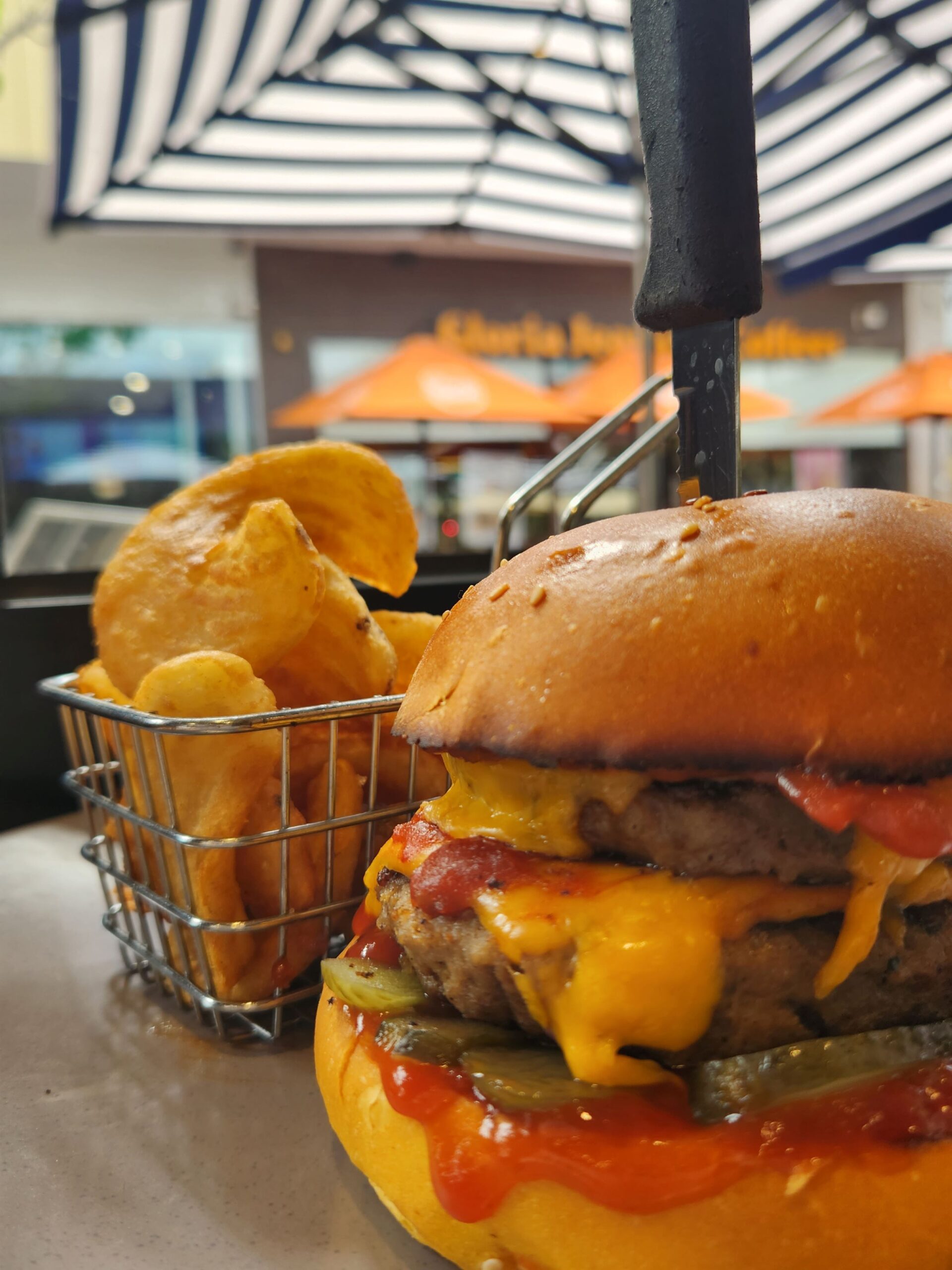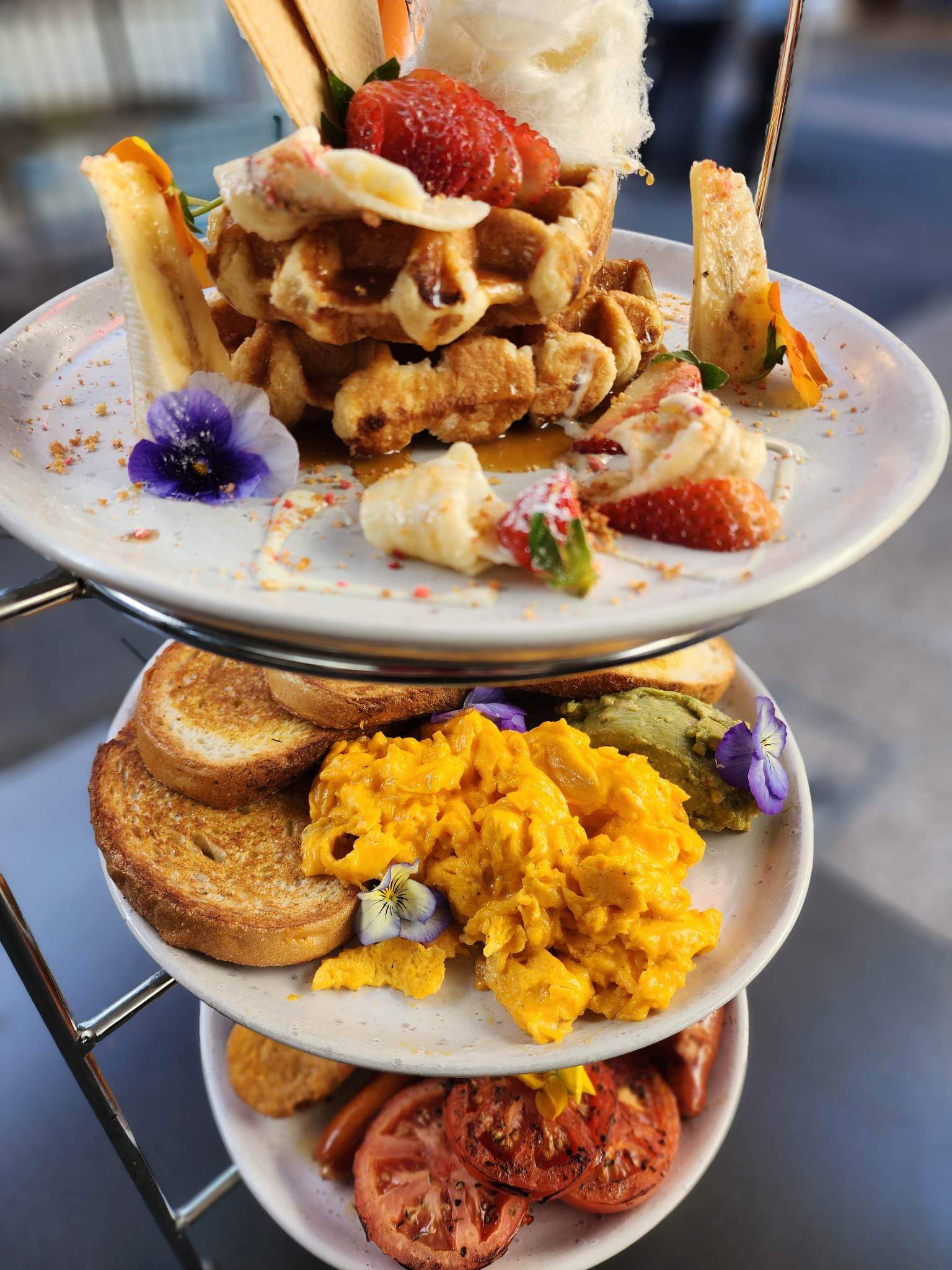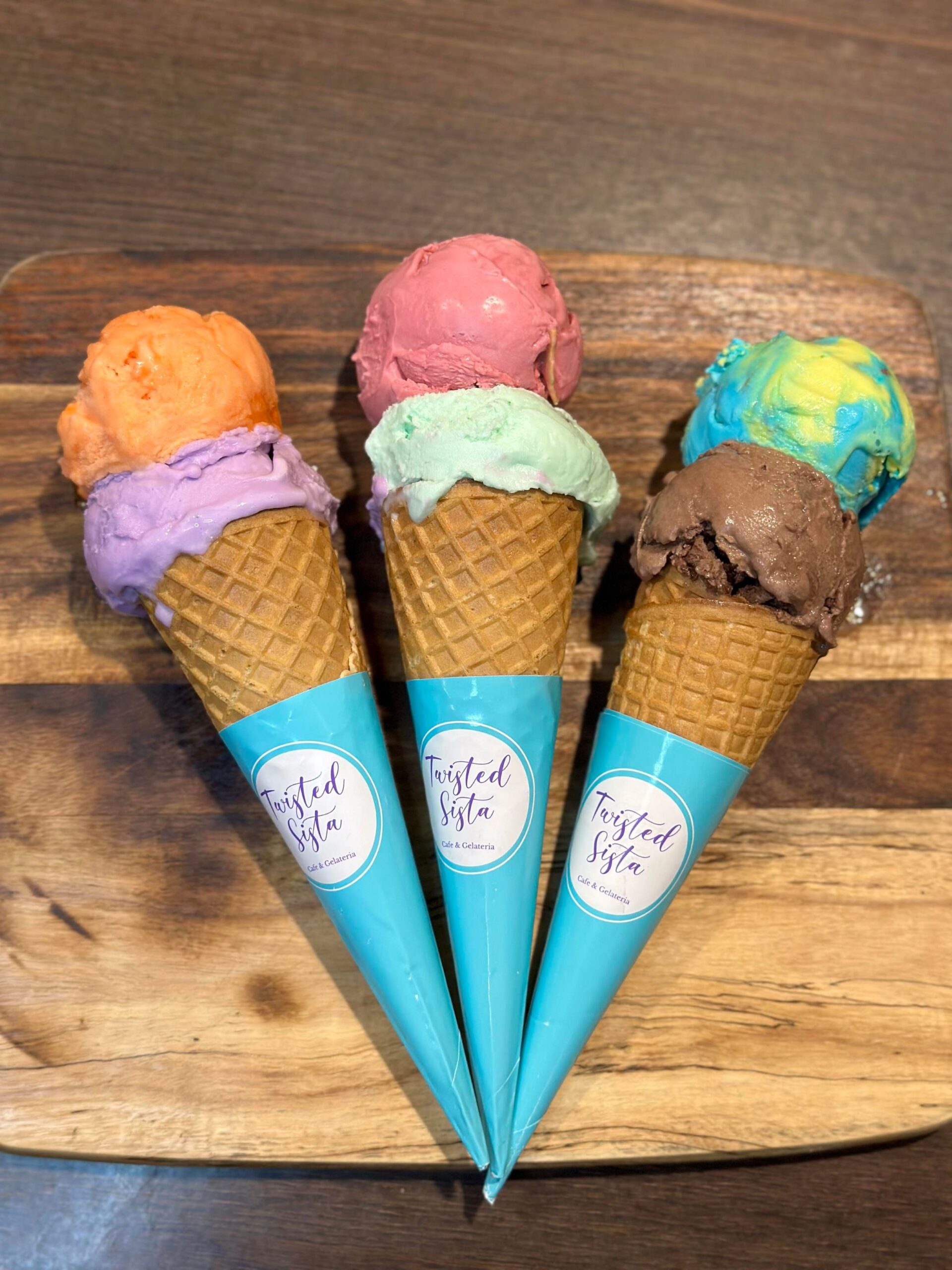 As second generation Australian Italian's, Gelato runs through our veins. Our freshly made authentic Italian Gelato is created with love (only as an Italian can) using the finest quality ingredients, leaving you spoilt for choice and wanting more.
Gelato vs Icecream?
Gelato has less fat – yes that's right, LESS FAT!
It is also churned at a much slower pace, which means not as much air is whipped into the mixture, giving you more gelato per scoop compared to icecream. This lower fat content in gelato also means GELATO ON THE LIPS, ICECREAM ON THE HIPS!
Fun
Having fun is the foundation of what we have built. It puts the TWIST into Twisted Sista
Excellence
We continually strive for the very best in everything we create, provide and produce
Team Spirit
Through empowerment and engagement, we foster inspiration and passion for our common goals and know that the only road to success is with the support of many
Leadership
We believe in leading by example and have seen first hand the power of working hard and helping others
Communication
Our door is always open and we believe in mutual respect and integrity with our peers, clients, franchisees and staff